Roof Repair
Bowie, Md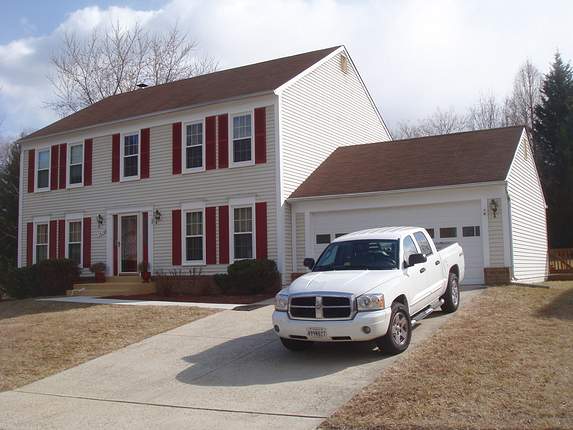 Bowie Md Roof Repairs. This house needed shingles replaced.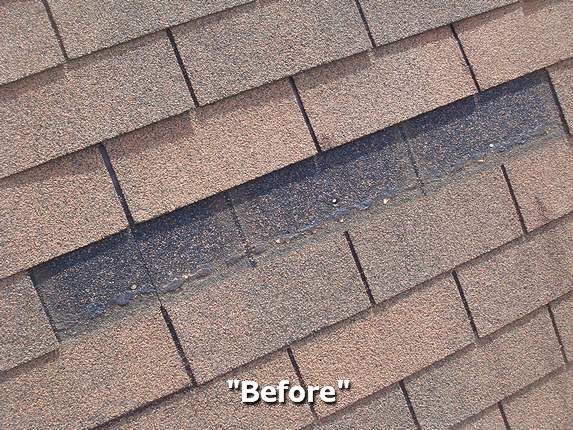 Cedar Brown Certainteed shingles are missing.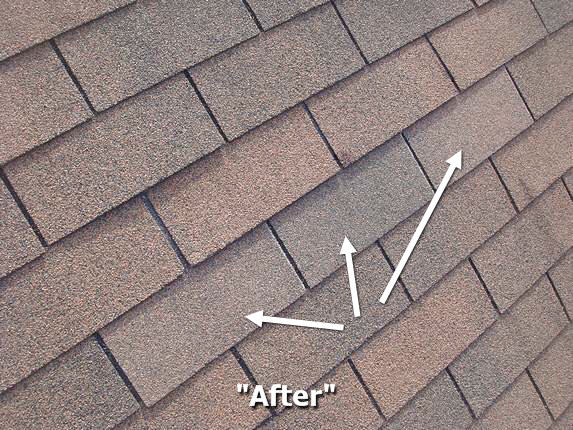 New shingles in place.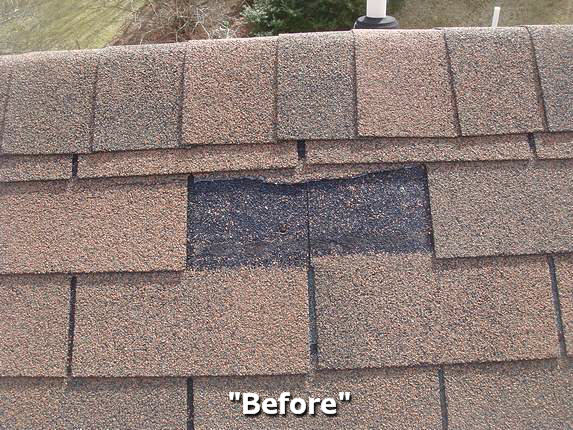 Another shingle "blow off".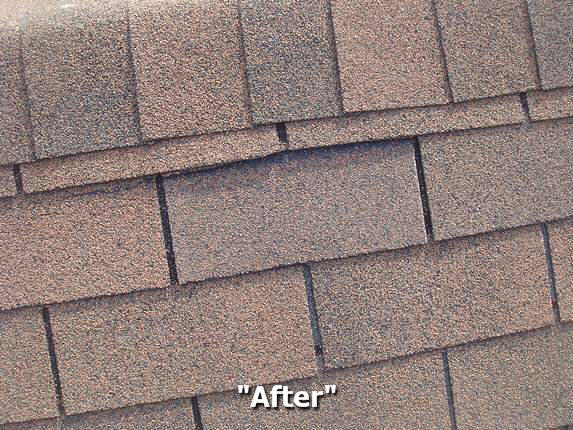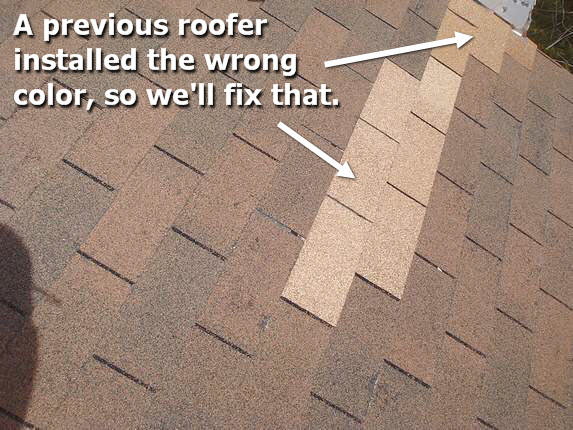 I don't know why, but it seems that other roofers never match the existing shingles; it's not that hard to do! But it does take some experience -- you must be a pro to recognize the Brand and color of the existing materials.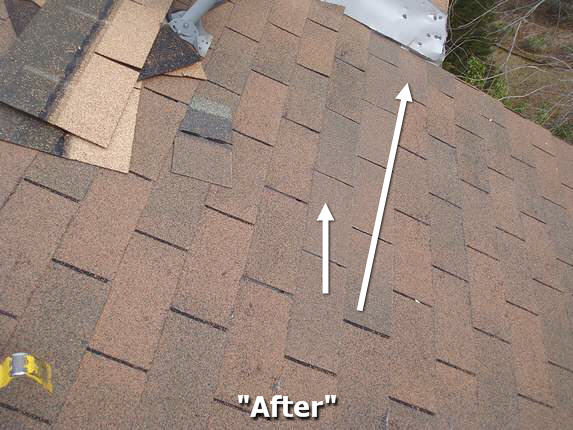 More new shingles have been properly installed.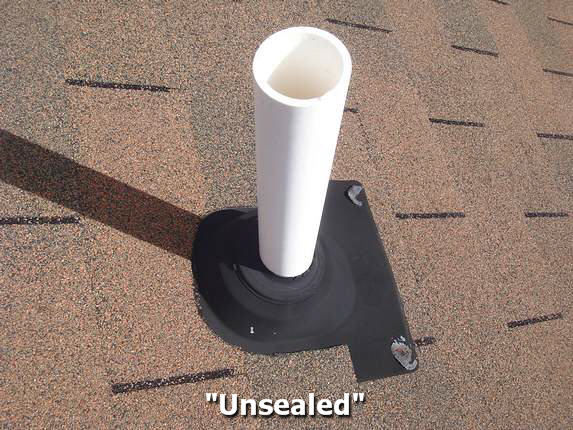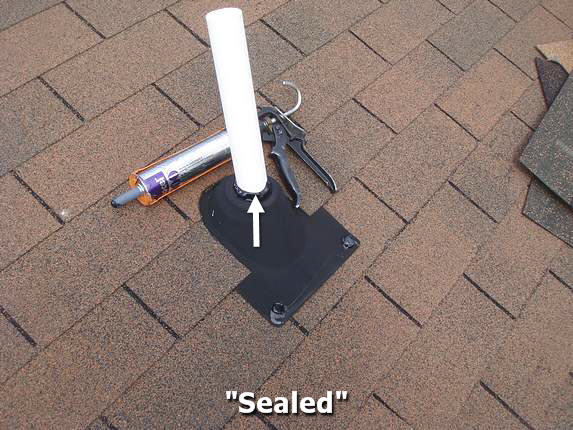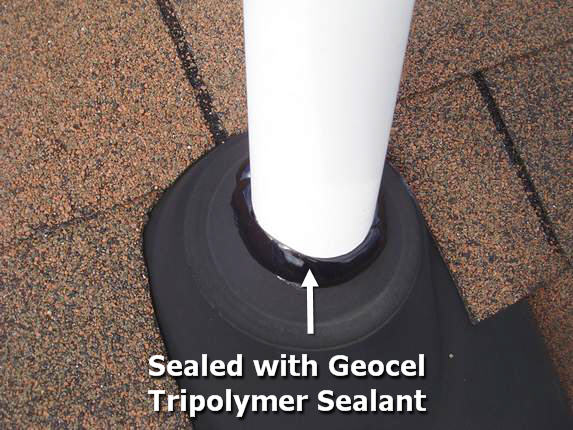 In this case the pipe collars were sealed with Geocel Tripolymer Sealant.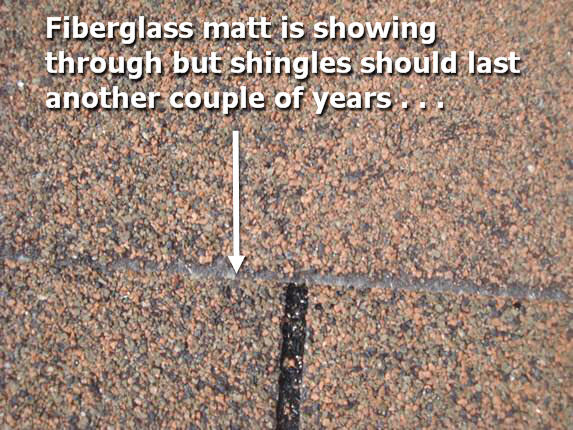 The existing fiberglass based shingles are showing significant wear . . .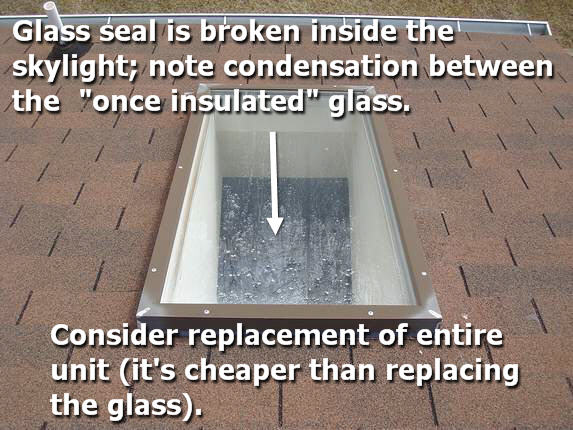 The glass seal is broken on the skylight and is allowing water condensation to form. This reduces the insulation value, obscures the view, and can run into the house as well.
Get a Bowie Roof Repair Estimate